Mark Thomas Media is a full-service marketing agency that empowers businesses of all sizes to surpass their marketing goals.
Fill out some basic info about your business and we'll conduct a free analysis of your current online marketing efforts and reach out with ways MTM can help improve your strategy.
Tailored Marketing Strategies
One size does not fit all in the dynamic world of marketing. That's why we work closely with you to understand your brand's personality, goals, and unique target audience to meticulously craft a marketing strategy that fits your scenario and aligns with your business.
High-Touch Cooperative Planning
We believe in more than just a client-agency relationship; we aim to be your collaborative partner on your path to success. With open lines of communication and a dedicated team ready to understand your business inside-out, we ensure that every step we take is in harmony with your goals.
Multimedia Content Creation
Content isn't just words on a page; it's an immersive experience that shapes how your audience perceives your brand. From impactful photography and graphic designs that stop the scroll to video and commercial production, our expertise ensures all of your marketing efforts communicate your brand's identity effectively.
Current Client Collaborations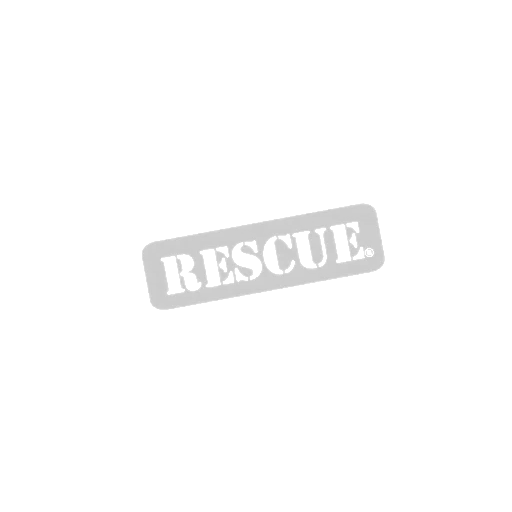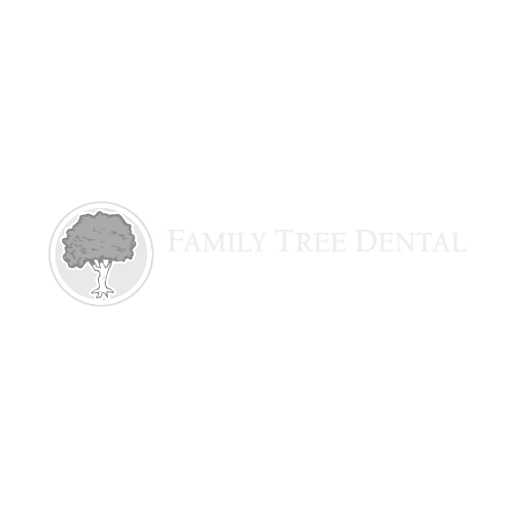 Years of Combined Experience
MTM: Where Strategy Meets Success
Here at MTM, we're not just marketers; we're strategic partners on your journey to success. Our dynamic team thrives on innovation and results. We believe in an analytical approach – not throwing things against the wall and hoping something sticks. We track, refine, and enhance every element of your marketing strategy to ensure it all aligns with your business's goals.
Whether you're seeking to fine-tune a specific aspect of your strategy or are starting from square one, our experts are primed to guide you. Let's collaborate and transform your marketing into a force that drives real, meaningful growth.
"MTM has been a great asset for our real estate business! They have some very creative minds on their team and are constantly thinking up new ideas to improve their services for us. Every aspect of our marketing plan from MTM is specific to our capabilities and it changes and grows each year as we do. They are professional, do high-quality work, and always respond quickly. Great team!"
"Mark Thomas and his team have gone above and beyond with helping my start up apparel brand. From the preparation of the meetings to the fine details of my business, they are all in. They are extremely professional and it's a blessing to get to work with them."
"Always attentive to the needs of your business model, respectful/courteous/punctual with the personable relationship. Cutting edge ideas, campaigns, and a targeted vision and goal accomplishments."
Whether you're a small business seeking to make waves in your local market or a national brand ready to conquer new horizons, Mark Thomas Media is your strategic partner. With our tailored strategies and high-touch approach, we empower your business to captivate your target audience effectively.
Tell Us About Your Business